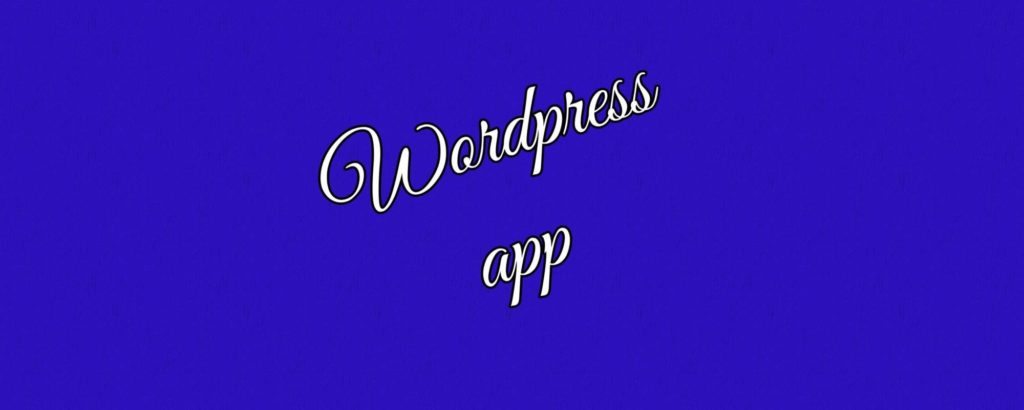 My website is on wordpress but is not hosted by wordpress. I host my website myself with another hosting company (like go daddy,  bluehost, a2 hosting, siteground etc). I have been accessing my website using the wordpress admin login on the laptop. I wanted to use the wordpress app, so that I can write my blogs on my mobile phone. I installed the wordpress app and tried to login, it said my website is not on wordpress. I was confused but after some research realised that this basically meant that my website is not hosted by wordpress, so the wordpress app does not recognise my website. After spending hours on the web, I found a solution.
First login into wordpress on the desktop. If you don't have a login, create an account. Something to be aware of here is wordpress login(wordpress.com) and wordpress admin login are different. WordPress admin login is usually a username and password login. WordPress app login is usually a email address and password login. Once you have logged in you will find the message saying you don't have any website on wordpress. Don't panic.
Then install the Jet pack plugin on your website and follow the steps to link your website to wordpress. That process is pretty straightforward. Then login to your wordpress app on your mobile or on the laptop using the login details created for wordpress and you will able to see your website.
I followed the above steps and I am writing this blog on the wordpress app. Sorted. Hope this helps.